Whatever it is, don't miss it
Discover, create, manage, and share events with friends, family,
and fans. Always know what's happening with Calhoot.
Sign Up Now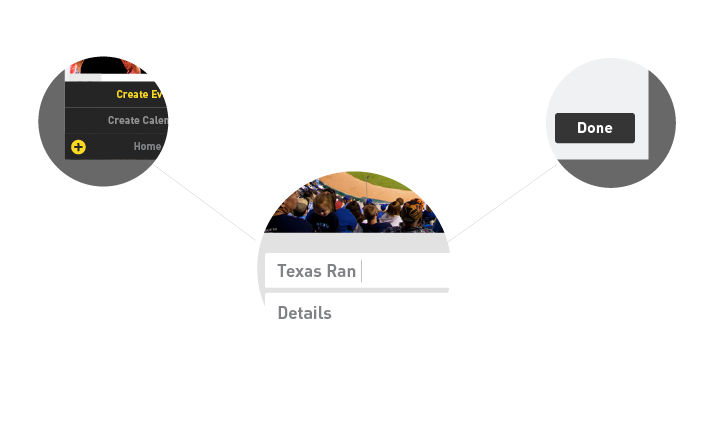 Create
Create calenders and events that you can share with friends or the whole world,
or keep it to yourself. Whatever plan you hatch, it's all right here.

Manage
Don't let the high demands of life ruffle your feathers. Acess and edit your
calendars from any device. Customize your privacy settings and import
calendars from your other calendars like iCal, Facebook, and Google.